Pizza Arena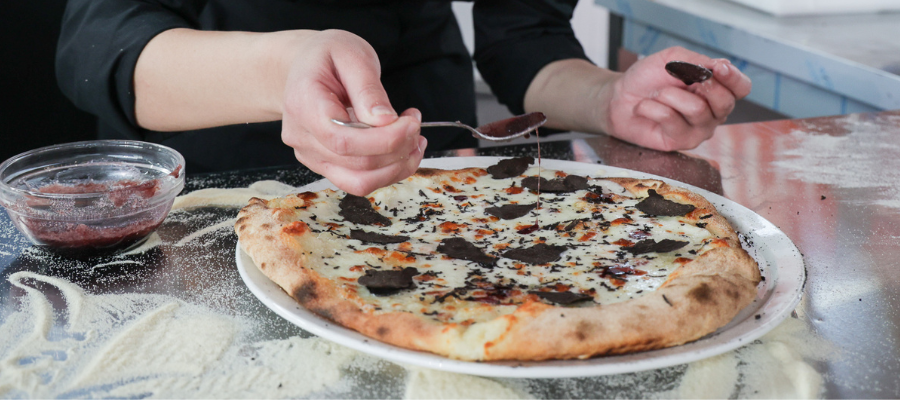 The Pizza Arena, located in Pavilion A1, is the epicenter of culinary art and passion for one of the most beloved dishes in the world. It is a unique experience, a place where tradition and innovation meet to offer a complete vision of the world of pizza. Classic, Neapolitan, gourmet, pan or shovel: when it comes to pizza the declinations are many.
Here, you can attend demonstrations, taste the most extravagant and delicious creations, and interact with some of the best pizza makers from around the world.
The Pizza Arena is also a place of inspiration for those looking for new ideas for their own restaurant or pizzeria. Workshops and training sessions led by industry experts will provide valuable advice on how to improve skills and create unique dishes that will leave your customers speechless.