Bocuse D'Or - Italian Final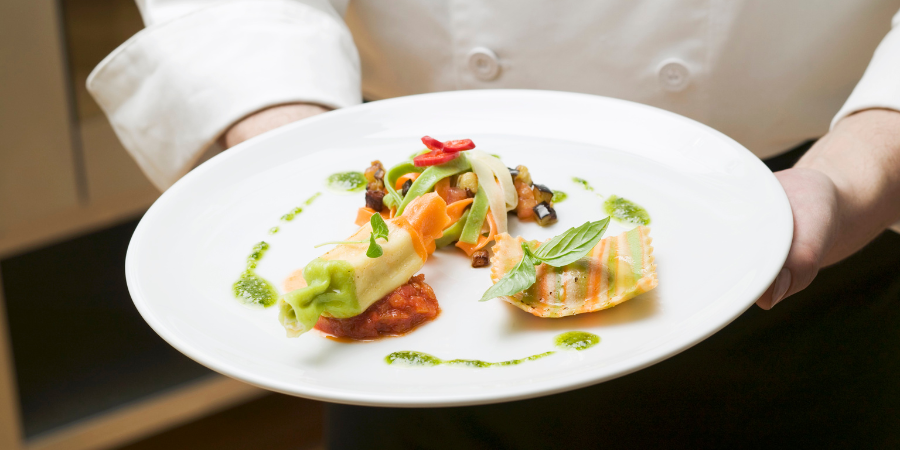 In the FIC Arena (Hall A3), simultaneously with Italian Cuisine Championships, organized by the Italian Chefs Federation, the Italian Final for the Bocuse D'Or Selection will take place from 19th to 22nd February.
The Bocuse D'Or is the most important international haute cuisine competition, founded in 1987 by Paul Bocuse, that today takes place every two years in Lyon, France.
The Italian final will see 4 teams competing, each one composed of 3 professionals: a candidate, a commis and a coach. Who passes the Italian selection will go to the European final in Norway in March 2024.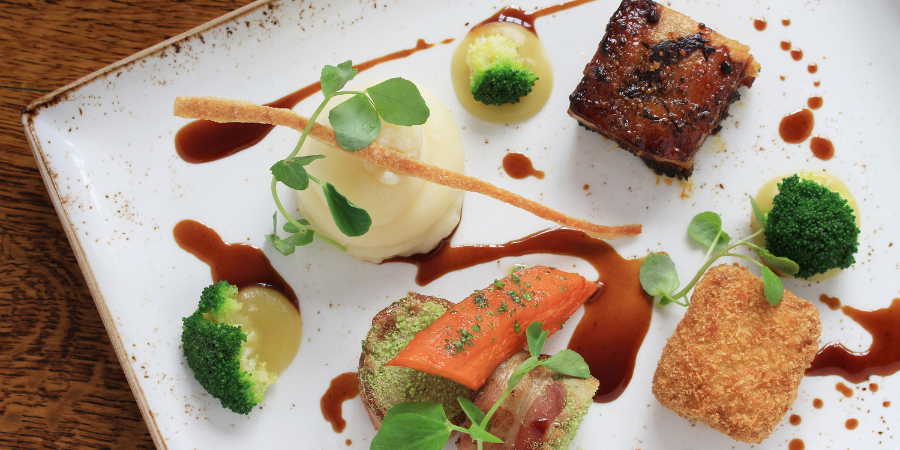 BOCUSE D'OR SPECIAL GUESTS will be Davy Tissot, the French winner of the prestigious contest in Lyon in 2021, and Denmark Team president, who won the 2023 edition. Both will be part of the Jury.
Finally, this is the complete JURY for the BOCUSE D'OR ITALIAN SELECTION:
Jury President: Enrico Crippa
Honorary President: Mauro Uliassi
Director: Luciano Tona
TASTE JURY (composed of 16 high-level Italian chefs such as):
Gianluca Tomasi
Antony Genovese
Moreno Cedroni
Andrea Berton
Riccardo Monco
Antonio Ziantoni
Antonio Biafora
Alessandro Gilmozzi
Bruno Cossio
Ascani Donato
Pasquale Laera
Giancarlo Perbellini
Chicco Cerea
Rosanna Marziale
Iside De Cesare
Antonella Ricci
Chiara Pavan
Antonia Klugmann
Solakia Marrocco
Caterina Ceraudo

Coordinator: Lorenzo Alessio
Judges: Alessandro Bergamo, Pierluca Ardito, Giuseppe Palmisano, Filippo Crisci.