Food Court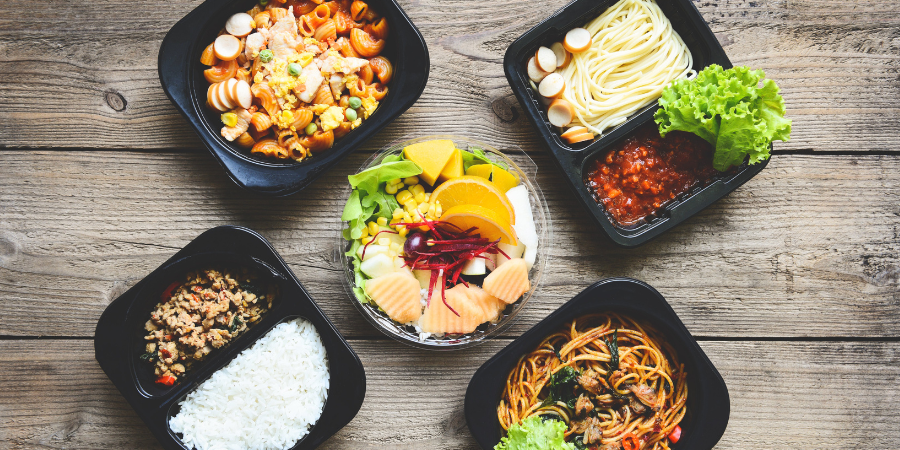 "Food Court" is the area inside Beer&Food Attraction realized in collaboration with Confimprese.
A "court", located in Hall A4, that will include different foodservice formats, such as I Love Pokè, Panzo Milano and Kebhouze.
A new approach to foodservice that starts from food but goes far beyond, providing a comprehensive view on the latest market trends and on consumer habits, always looking for new taste experiences.
Moreover, thanks to the presence of Randstad Italia, world-leading Group company in human resources services, this new space will also become a business meeting point between demand and supply for sector operators.