Thematic areas: Gin, Rum, Whisky, Grappa

At Beer&Food Attraction, in the context of the Mixology Circus, there are great news: a new Thematic Area dedicated to the most trendy spirits: Gin, Rum, Whisky and Grappa.
What is it about? An exhibition area that will see the participation of prestigious and distinctive labels, within which to explore, taste and discover the essence of each distillation.
From sweet and rich flavors to spicy and aromatic scents, each sip tells a different story that will lead you on a journey of discovery and adventure.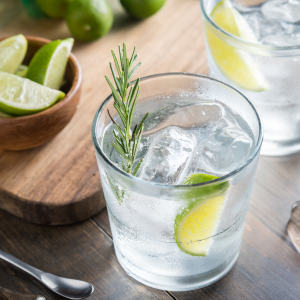 GIN
Savour the refined flavors and botanical aromas on a walk through the excellence of Gin, one of the most beloved spirits in the world.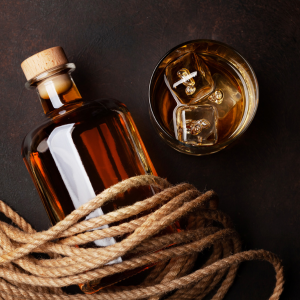 RUM
Live an authentic adventure in tropical flavors, immersing yourself in the hidden secrets of Rum.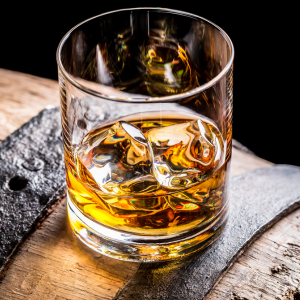 WHISKY
Take a journey through the malt notes, spices and refined character of Whisky.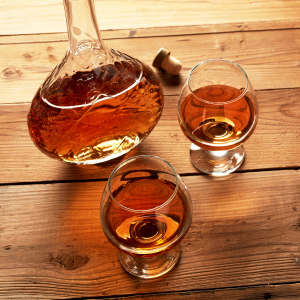 GRAPPA
Taste the outcome of the craftsmanship of master distillers' generations and discover the authenticity in every drop.
---
EXHIBIT YOUR PRODUCTS AND SHOWCASE YOUR BRAND
Are you a company interested in exhibiting in this section?
EACH LABEL WILL HAVE:
Dedicated desk
Dedicated graphics to enhance the workstation
The possibility to let visitors of Beer&Food Attraction taste the product
Inclusion of the label name and company name in the catalogue dedicated to Mixology Circus
Visibility related to the communication of the event