Beer&Food Attraction, the eating out experience show
18th - 20th February 2024 | Rimini Expo Centre
Admission is reserved exclusively for professional operators of age
Beer&Food Attraction is the only event of its kind featuring the most comprehensive offer of beers, drinks, food and trends for the OUT OF HOME globally, in a single show.
---
Francesco Poroli for Beer&Food Attraction 2024
The new graphics of Beer&Food Attration, curated by Francesco Poroli, becomes even more dynamic and immersive just like the experience that you live at the exhibition. Francesco is illustrator and art director from Milan, author of award-winning works for clients such as Facebook, Campari, Apple, NBA, Barilla and Lamborghini and published in publications such as The New York Times Magazine.
"The idea behind the images designed for Beer&Food Attraction and BBTech Expo is to try to tell the world behind this sector - explains Poroli - and to do so I started from people, both those who live the final experience of the process and those who are part of the process.
Behind every moment in which we feel good together there is a work on ourselves, on who we choose to have by our side and on what we put in the center of the table, which makes perfect the moments we decide to share".
---
Facts&Figures of the 2023 edition

33,852

TOTAL ATTENDANCE

600

BRANDS

85

COUNTRIES

50

EVENTS
---
After the great success of the last edition, the Mixology Circus returns in 2024 with some important news, starting with the format.
In addition to the 8 Italian bars, also 2 international cocktail bars will be involved. These bars, 10 in total, will be present in rotation during the 3 days of the fair.
Every day, the Mixology Circus will stage the best of the art of mixing, with a rich and different program in each of the 3 days, and with unique proposals that will give exclusivity to the event.
At Beer&Food Attraction, in the context of the Mixology Circus, there are great news: a new Thematic Area dedicated to the most trendy spirits: Gin, Rum, Whisky and Grappa.
What is it about? An exhibition area that will see the participation of prestigious and distinctive labels, within which to explore, taste and discover the essence of each distillation.
---
The bars of Mixology Circus
---
Join the next edition of Beer&Food Attraction as our hosted buyer, and be at the center of innovation.
Take the chance to engage a permanent dialogue with your potential suppliers of Out-of-Home sector.
Do not miss this excellent opportunity to expand your business and stay ahead of the competition in the foodservice industry. Join our hosted buyer programme and experience the benefits first-hand!
---
---
Beer&Food Attraction Community: the words of the protagonists of the 8th edition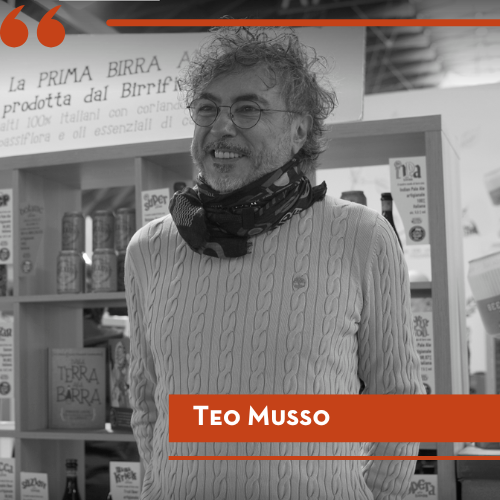 "Beer&Food Attraction is a wonderful meeting point for everything that is related to the world of craft beer, a place where you can feel the vibes of the entire beer sector, and it is always an opportunity to exchange ideas. The new Beer&Tech Arena is really interesting, because it helps us discover new topics that allow us to move forward and be more and more attractive."
Teo Musso, Founder and owner of Baladin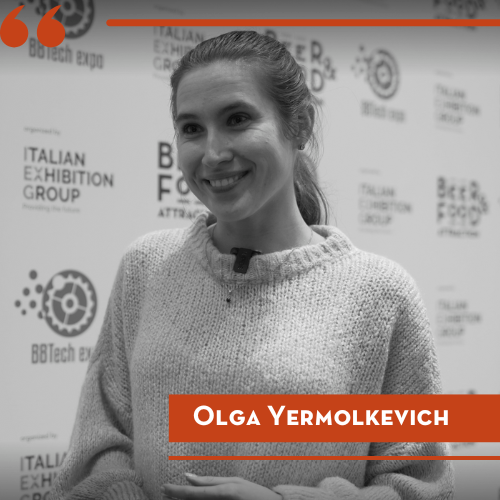 "It is always good to come at Beer&Food Attraction and meet your current suppliers, find some potential suppliers, check some new and current trends in order to see what we can do together in our markets, Italy and Poland. Beer&Food Attraction is professionalism, hospitality and fun."
Olga Yermolkevich, Sales Manager at Amka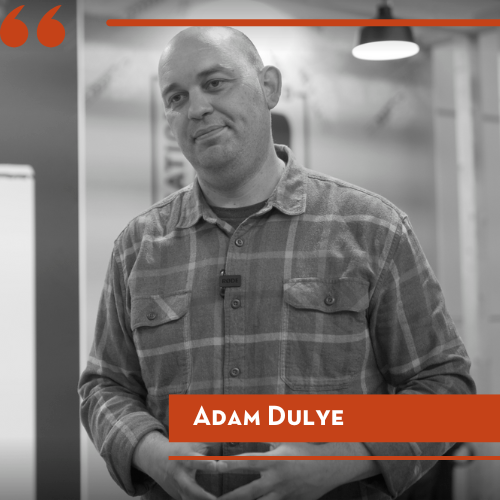 "It's exciting to be able to be here at Beer&Food Attraction and have people explore so many different styles, trends and discover what's happening in the world of beer today."
Adam Dulye, Executive Chef & International Project Coordinator at Brewers Association
---