Jerry Thomas Bar Room
The new bar by the Jerry Thomas Project, Jerry Thomas Bar Room opens its doors on June 2023, in the heart of Trastevere.
Cozy and intimate cocktail & champagne bar, proposes a selection of reinterpreted classics, in an atmosphere that takes you back to the 60' in the
Europe of the Orient Express.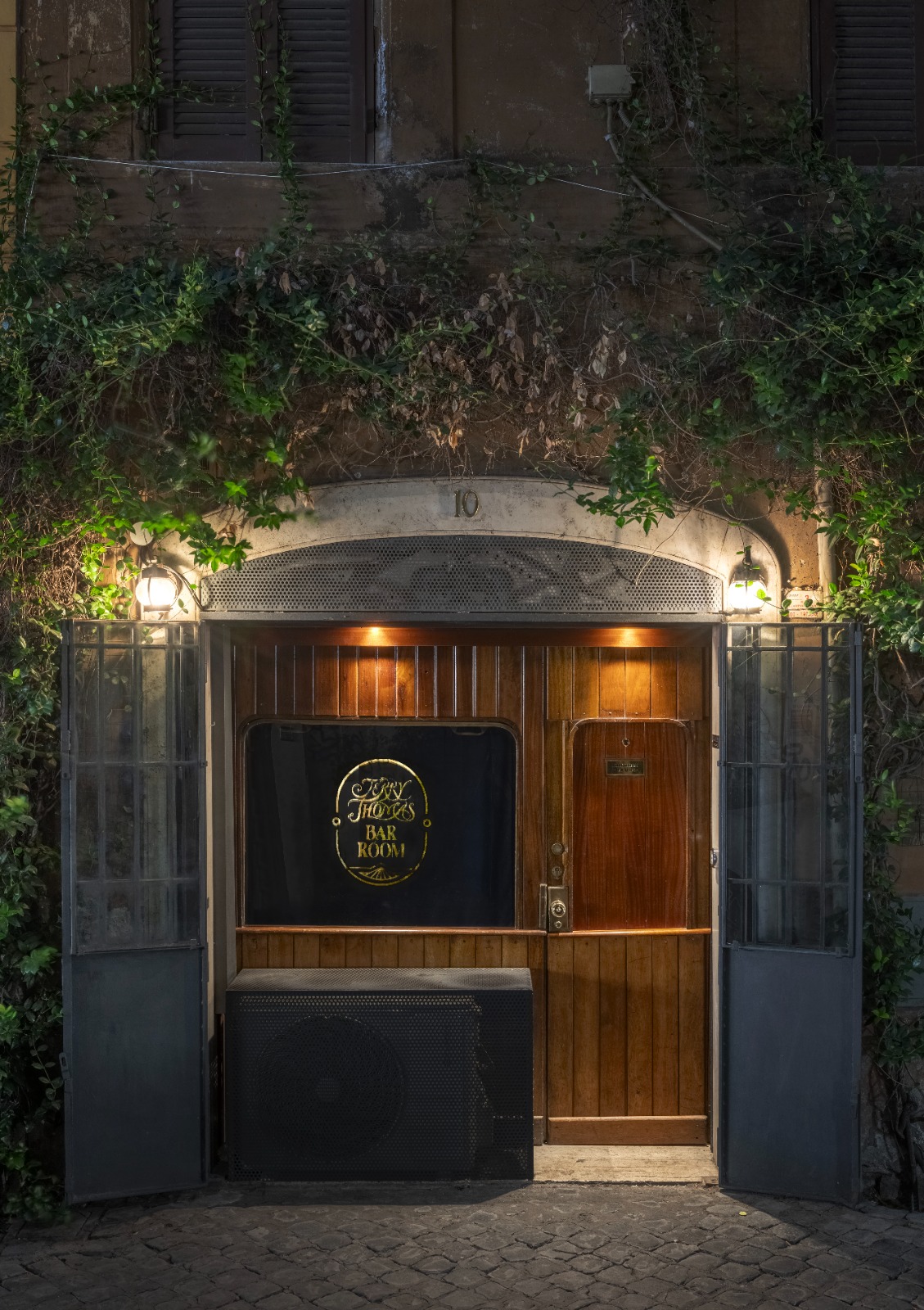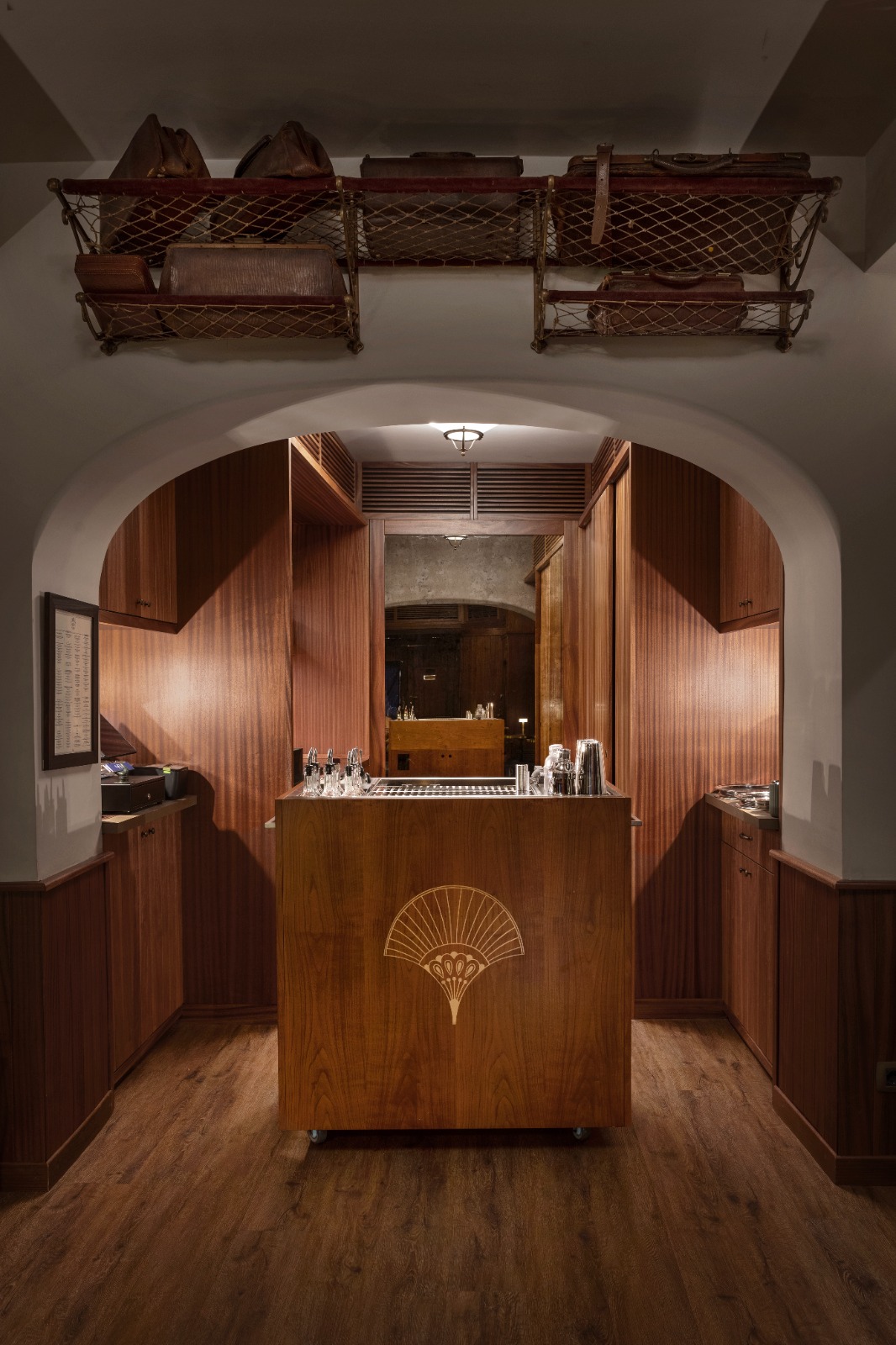 GREGORY CAMILLÒ
Gregory Camillò, 29 years old originally from southern Italy, begins his hospitality career at a very young age back in his home town before travelling and experiencing some of the best bars around the globe. He recently came back to Rome to re-join the Jerry Thomas Project for the newly opened Jerry Thomas Bar Room.
ROBERTO MAIURI
Class of 1996 born in Rome to Spanish mother and Roman father. He was educated at Scientific High School but dropped out of economics in college to pursue a career behind the bar. After initial experience and training at Jerry Thomas Academy, he moved to Milan, where he stayed until a well-known speakeasy in Rome called him to reform the staff after the first wave of Covid. He then left the Head Bartender position to join Jerry Thomas Speakeasy, where after a little less than a year he became a key figure within the team. Today he is responsible for the R&D department and his Laboratory, a place where he spends his days alternating nights at the speakeasy counter. He has a penchant for hospitality and collects vinyl music.