Quantobasta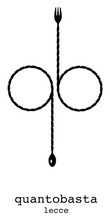 Born in 2013 from the amazing intuition of Diego Melorio and Andrea Carlucci in the middle of Lecce town centre, Quantobasta is the first real street cocktail bar of the city.
It climbed the most coveted national rankings, becoming a point of reference for mixing all over Italy in no time. It is attended for its casual cordiality, recommended for its quick and brilliant service, loved for its always up-to-date drinklist.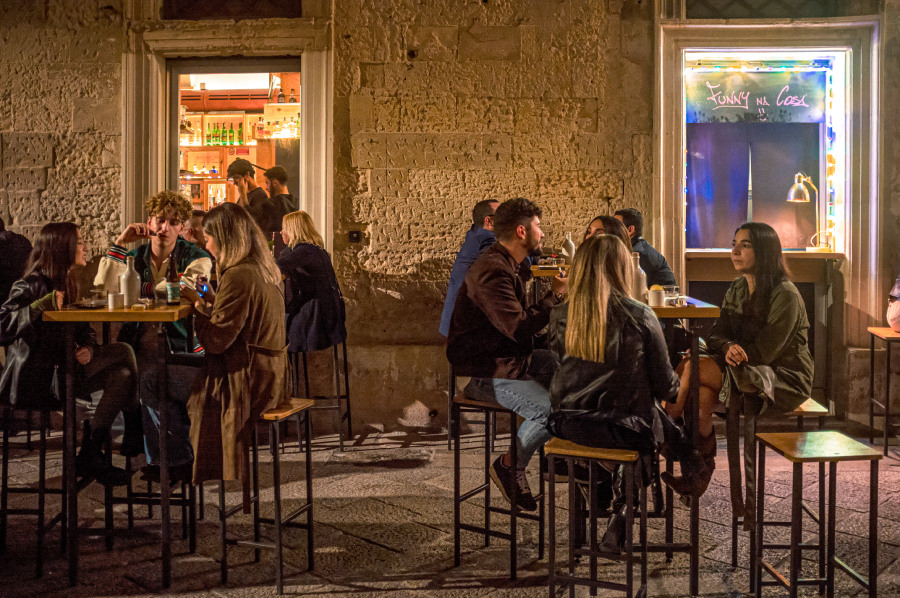 Quantobasta is characterised by a street urban dimension that goes beyond the 37 sqm of the bar, spreading and adapting perfectly to the surrounding historical setting. Throughout 10 years of activity, Quantobasta has created a real way of understanding the pleasure of meeting, enjoyment and fine drinking, becoming locals' favourite place as well as an unmissable destination for all those cool tourists who come and visit Puglia and Salento looking for a famous and quality experience.
The winning formula is surely underlined by a project shared and studied by the two founding members: Andrea Carlucci and Diego Melorio, avant-garde protagonists in the art of mixing.
"In these ten years we have proposed to our friends and customers a real path, open, shared, to drink well, giving value to every single drink. Today we continue along this path with new mixes, with the same objective and with an increasingly strong sense of belonging to a world, that of cocktail bars, which in Italy and Europe, is a real community. And we, from Lecce, are proud to do our part".
DIEGO MELORIO
46 years old, distinctive style and overwhelming passion. He is Quantobasta founding member (together with Andrea Carlucci) who has transformed the bar in a real quality and conviviality label over the years. The desire to experiment and suggest always new combinations does not abandon him since the first day he ever set foot behind a counter.